Portraits
To make you a portrait of yourself, a good friend, family member, pet or something else - I need a good sharp photograph with enough contrast to catch the character.
Send me a photo on e-mail... after I've seen the photograph I will be able to give you the price. (For a normal portrait with no extra's - like background, a hat/cap or other special decoration the price will be around 40 euro excl. shipping cost).
Delivery can take a month... so if you want it to be a special gift for a loveone... please order in good time!
If you don't want your portrait to be used for advertising on this site... let me know by a short note with your order... otherwhise you give me permission to use it (ofcourse with all respect!).
.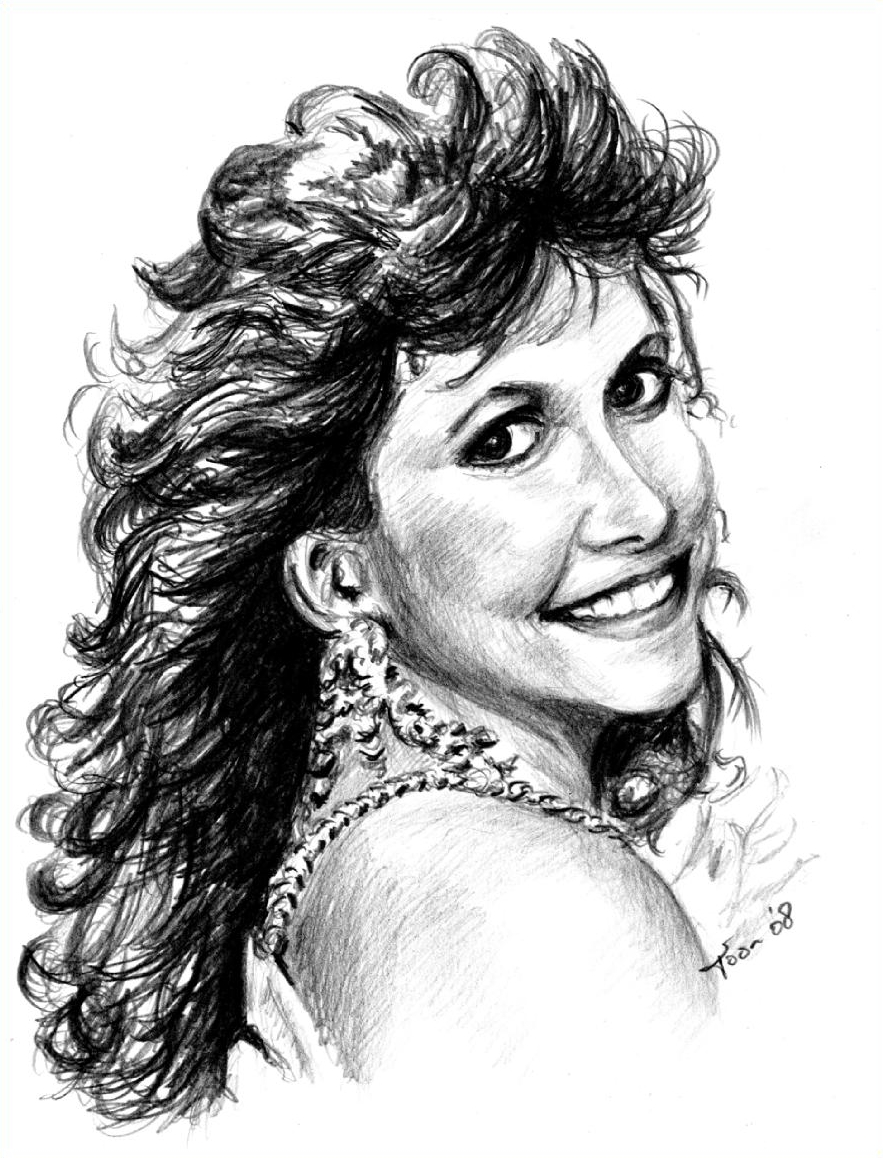 ....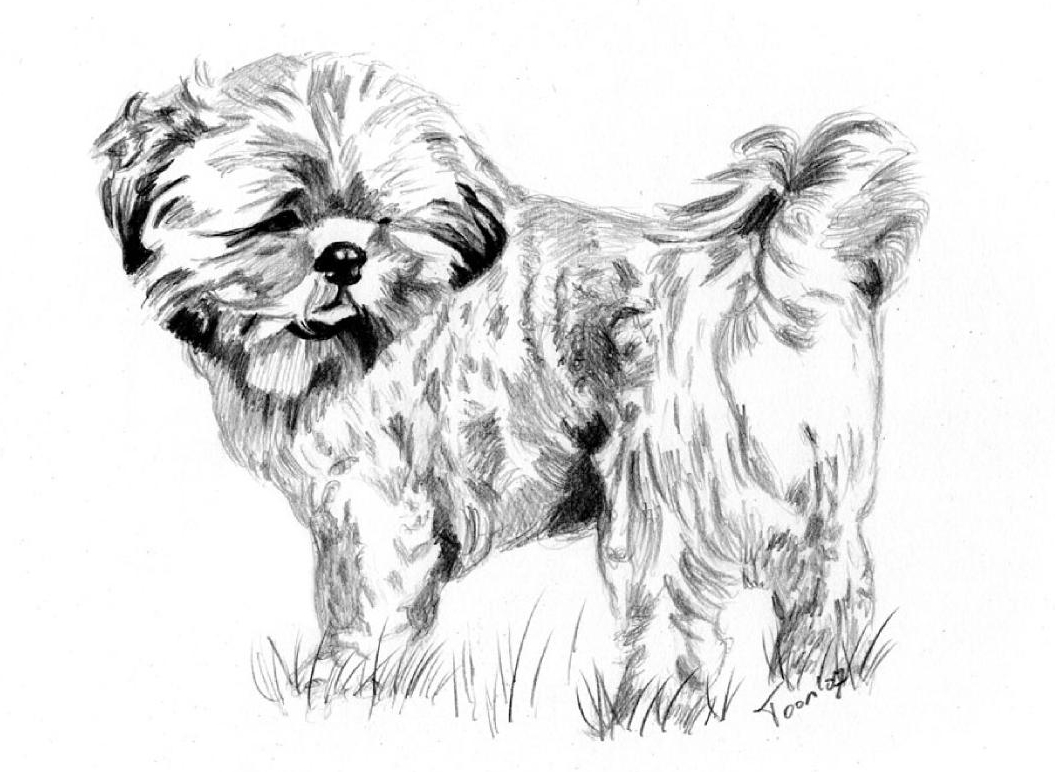 ....
.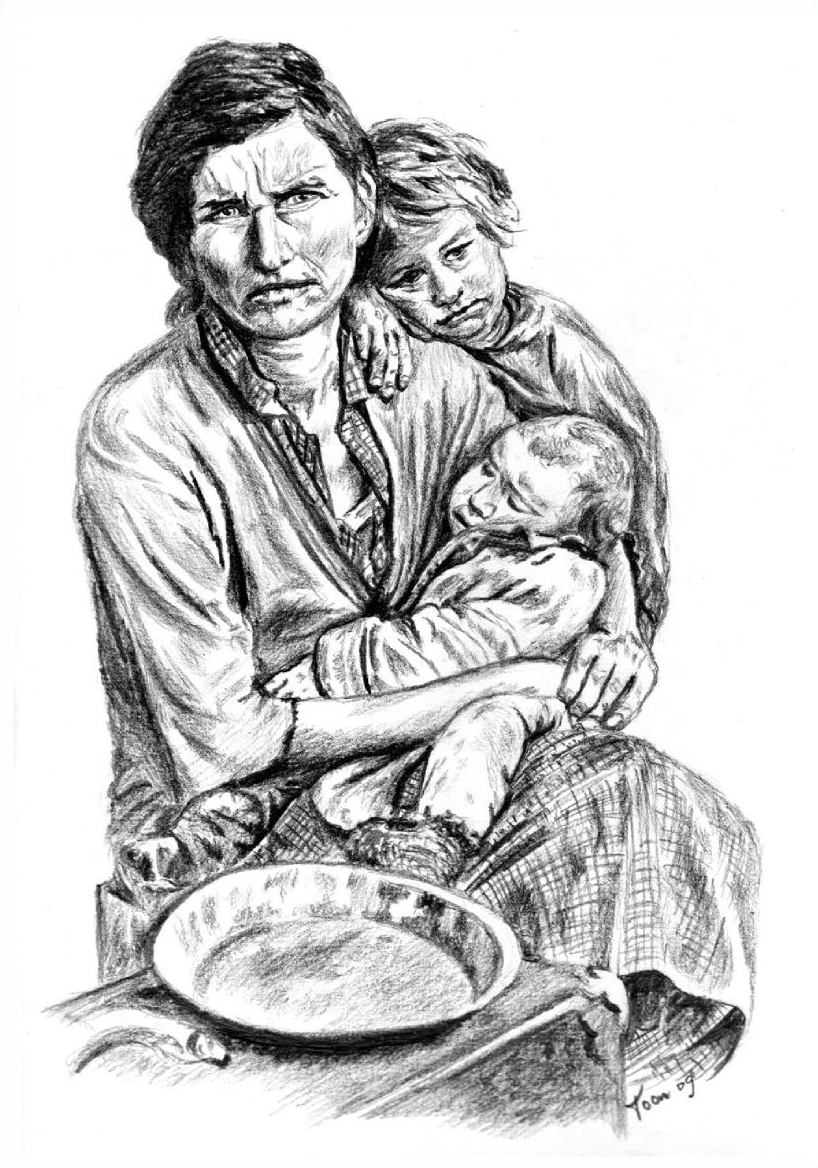 ....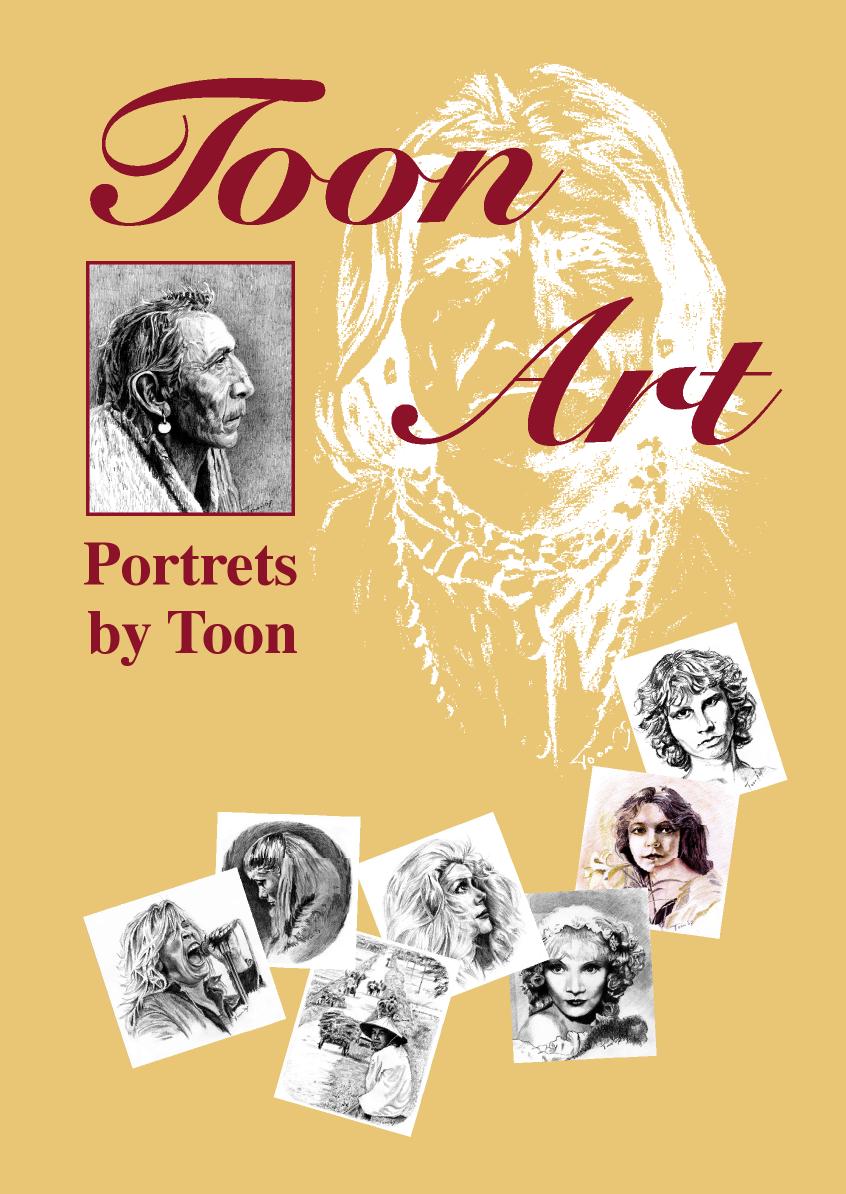 ....